Preconception Counseling
Health education and promotion, risk assessment, and intervention before pregnancy to reduce the chances of poor perinatal outcomes.
Prenatal Services
Monitoring your future baby's development, routine testing, including Obstetric & Midwifery Care.
Menopausal Counseling
Health education and promotion, Hormone testing, and Bio-Identical Hormonal Therapy.
Preventive Health
Maintenance exams to detect any health issues you may have early on, before they become serious and a lot harder to treat.
HPV Vaccination
Help protect the body against infection with certain types of human papillomavirus (HPV).
Contraceptive Counseling & Sterilization Procedures
Help patients achieve their reproductive goals in a manner consistent with their priorities, values, and lived experiences.
Hysterectomy Solutions
Providing non-surgical & minimally invasive surgical alternatives to hysterectomies.
Immune System
Health education and promotion, testing and counseling.
Referral Networking
Established referrals for chiropractic, massage, psychotherapy, naturopathy, physical therapy, acupuncture, Chinese medicine, and hypnotherapy.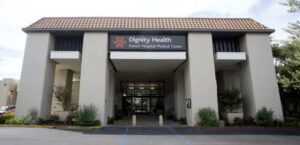 French Hospital Medical Center
1911 Johnson Ave, San Luis Obispo, CA 93401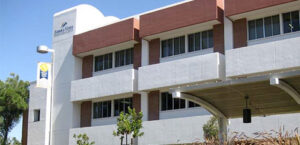 Sierra Vista Regional Medical Center
1010 Murray Ave, San Luis Obispo, CA 93405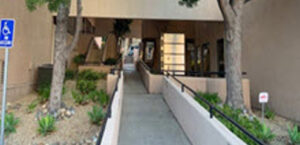 San Luis Obispo Surgery Center
1304 Ella St, San Luis Obispo, CA 93401